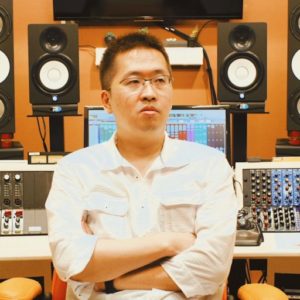 ---
Thank you for visiting our web page!
I'm Hitoshi Okamoto, a freelance audio designer.
I create sound effects for games and use Wwise.
I'm a Japanese creator living in Japan, but I can communicate in English and have dealings with overseas companies.
If you have any questions about sound effect production, please contact me here.

– Works – (Sound Effects)
Pokémon Sword and Pokémon Shield
Pokémon Let's Go, Pikachu! and Let's Go, Eevee!
Pokémon Ultra Sun and Ultra Moon
Spice and Wolf VR
Spice and Wolf VR 2                        and more
---